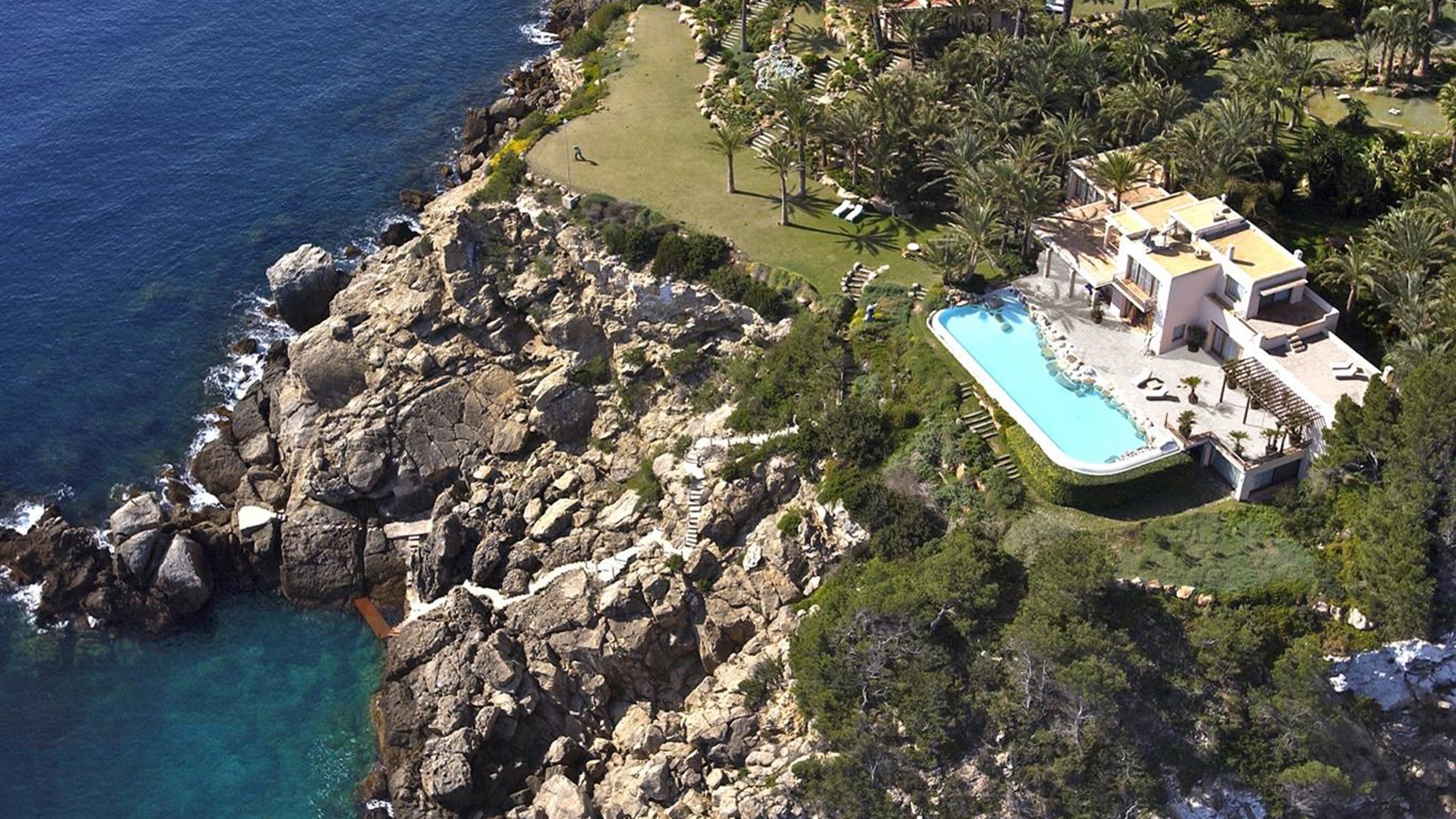 Collections
Luxury North of Ibiza Villas
Escape to one of our luxury rental villas in the relaxed and scenic North of Ibiza. A paradise within a paradise, the authentic region is renowned for its beautiful beaches, magnificent mountains and laidback lifestyle, as well as its welcoming locals and fine cuisine. Rent a villa in the North of Ibiza to unwind with family and friends.
Luxury Villas in the North of Ibiza for Rent
With a fast-growing reputation for wellness and the healing of mind and body, this is the place to come to forget about the stresses of day-to-day life. From our North of Ibiza villas to rent, take a trip to one of the many premium spas, retreats and yoga centres for a luxury treatment that will immerse you into tranquil bliss.
Experience authentic Ibiza. The North of Ibiza enjoys the luxury of tranquillity, treating visitors to the Ibiza of yesteryear, embodying a relaxed atmosphere and a characterful culture. Gain more value for your money: our luxury villas to rent in the North of Ibiza offer spectacular settings to explore this beautiful island, yet the prices are lower than other regions.
With such an eclectic range of luxury villas to rent in the North of Ibiza, our portfolio offers villas that are suitable for every occasion; from weddings, birthdays, parties and family holidays in Ibiza fincas to romantic breaks, we can cater for your requirements. Dynamic Lives' five-star concierge service provides insightful information that will enrich your stay in the north of Ibiza, from itineraries to restaurant reservations. Please contact us to discuss your holiday on +44 203 411 3675.